Claim your
Tutor badge
In support of our mission—to share and grow an online community for HSC Students & High School Students in NSW where students can come together to share their knowledge and solve problems —we will verify a profile with "tutor badge". The verified "tutor badge" appears on profile pages for verified tutors.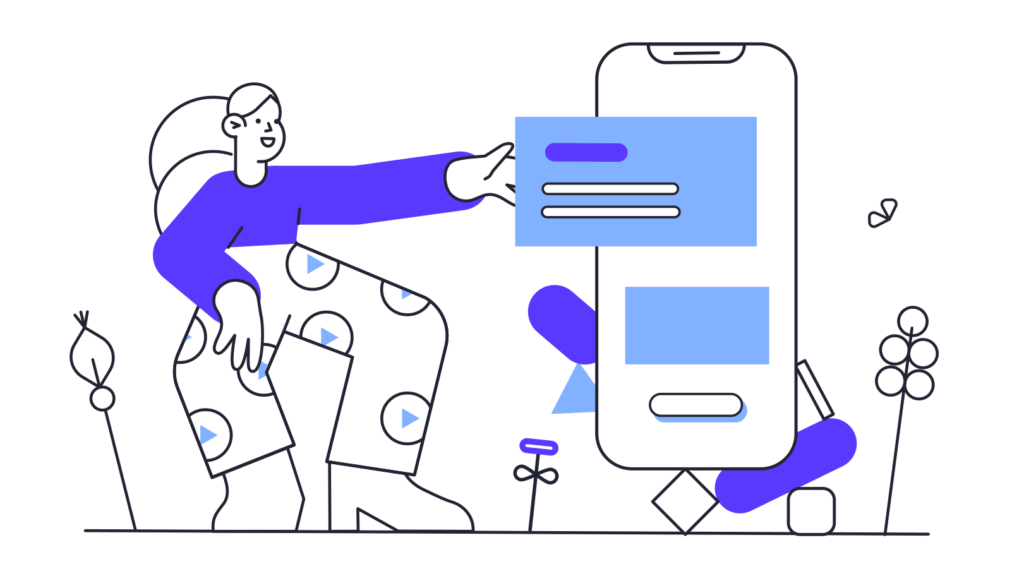 Several benefits come with being "tutor" verified on AceHSC community.
– Your account is more recognisable, and it's easier to get people's attention when they see the tutor badge
– Your account will have more trust from other people since you're a tutor.
– Since your account stands out more, you will get better engagement and get clients.
What about Tuition centre business accounts?
If you are a Tuition centre, you are welcome to join the community. We apply the same standard for verification to Tuition centres as individuals.
Get your profile verified with "tutor badge", by filling the form.