Collection of useful resources for HSC Students
AceHSC is a free online platform where students can access free resources to ease their studies & educational journey from high school into university successful as much as possible.
No account required
Make every study minute count.
Imagine if you can access past and present HSC resources within few clicks. What if you could instantly download the resource and continue with your studying. That's the power of AceHSC. Loved by students in over 90% of NSW schools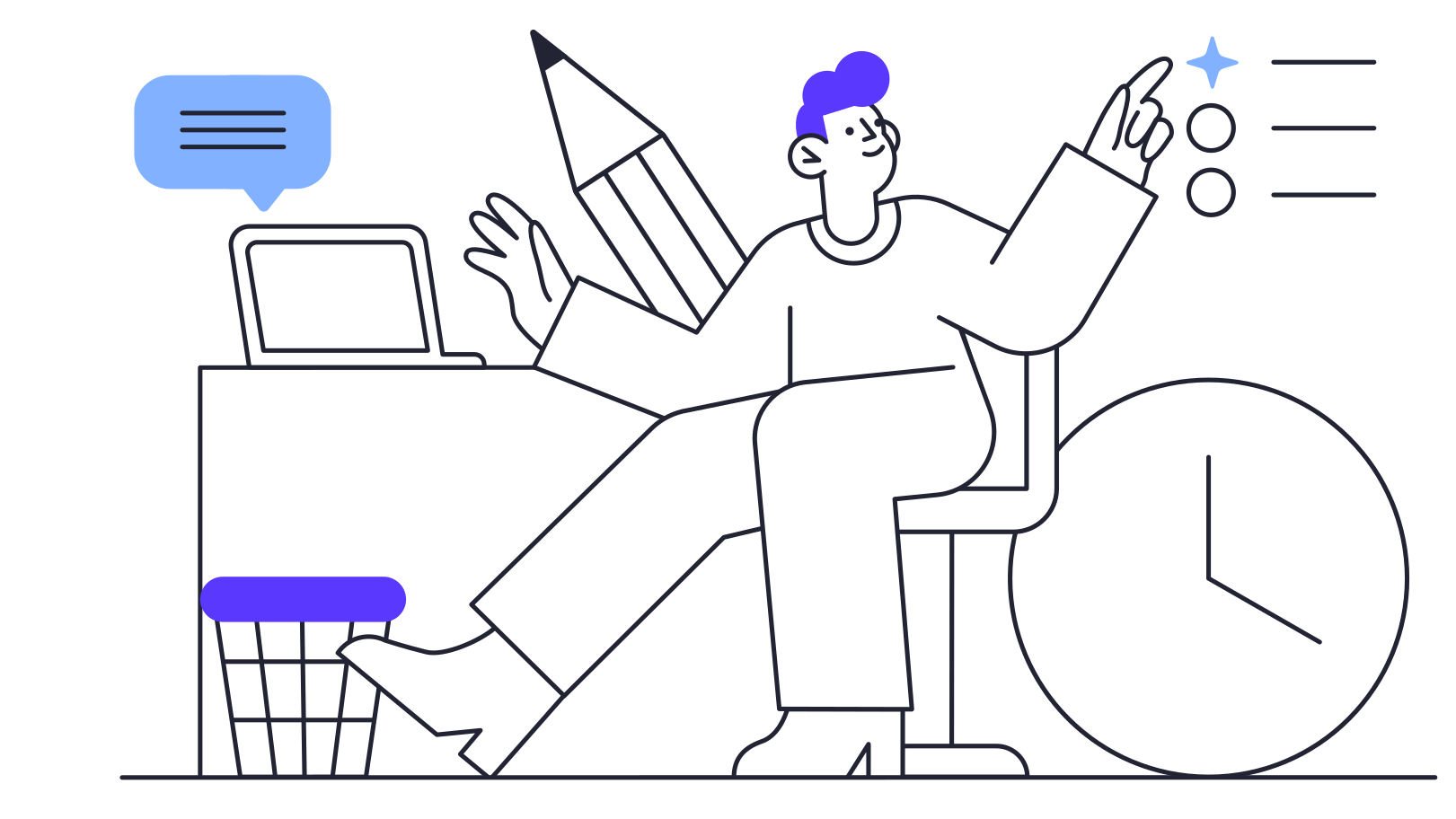 Study Resources
Making studying easier, with an extensive library of past trial papers, study guides, assignments, study notes and essays created by students, you can quickly find what you need when you need it.
Multiple Choice Quizzes
Make the most of your study sessions with our Practise Multiple Choice quizzes. Whether it's a mid-term exam, in-class assignment or half-yearly —stay confident and prepared with our quizzes.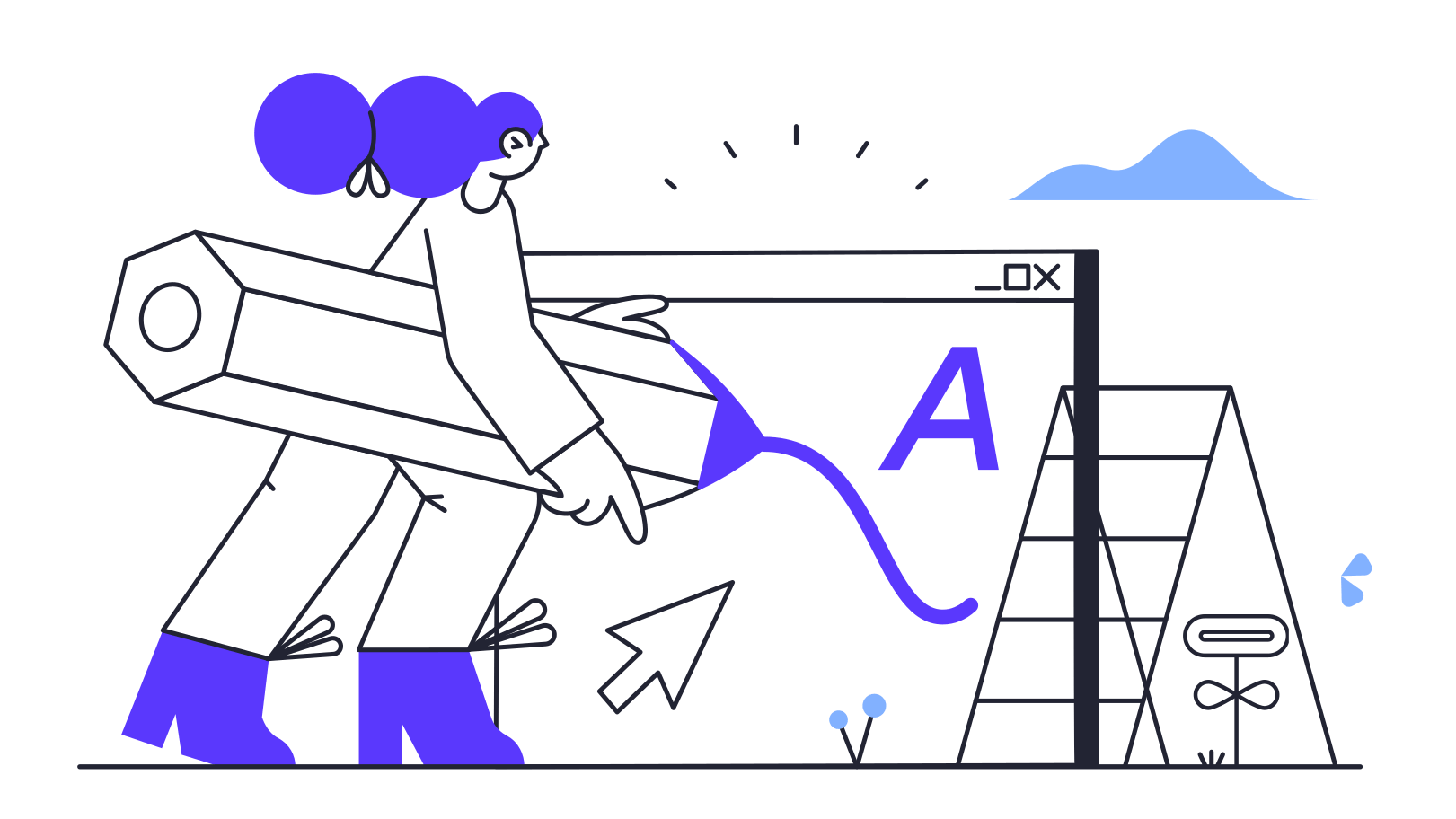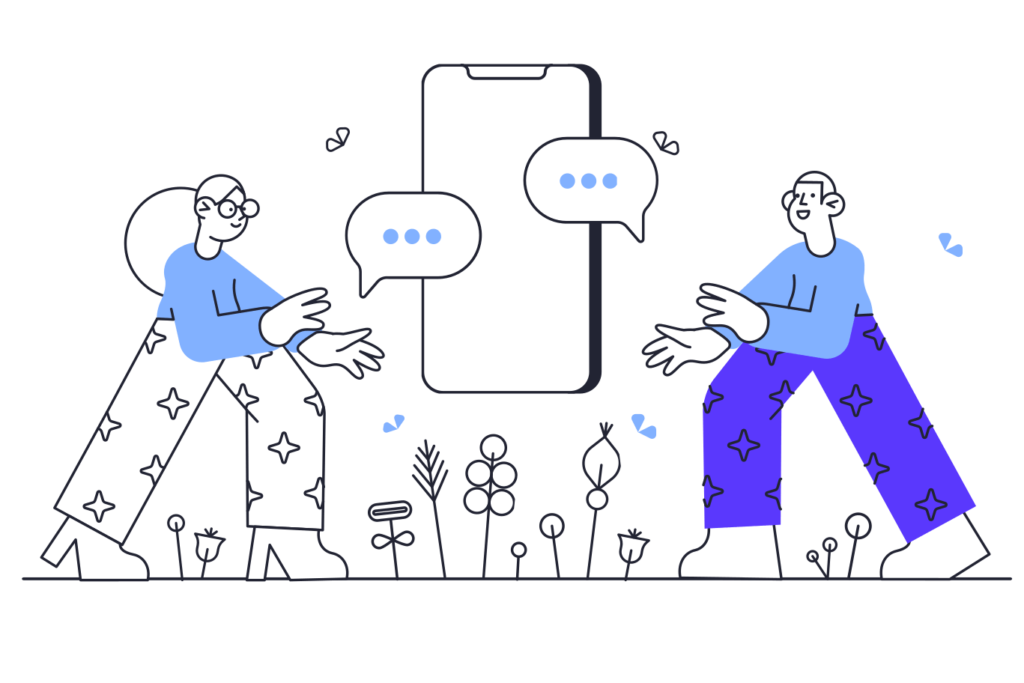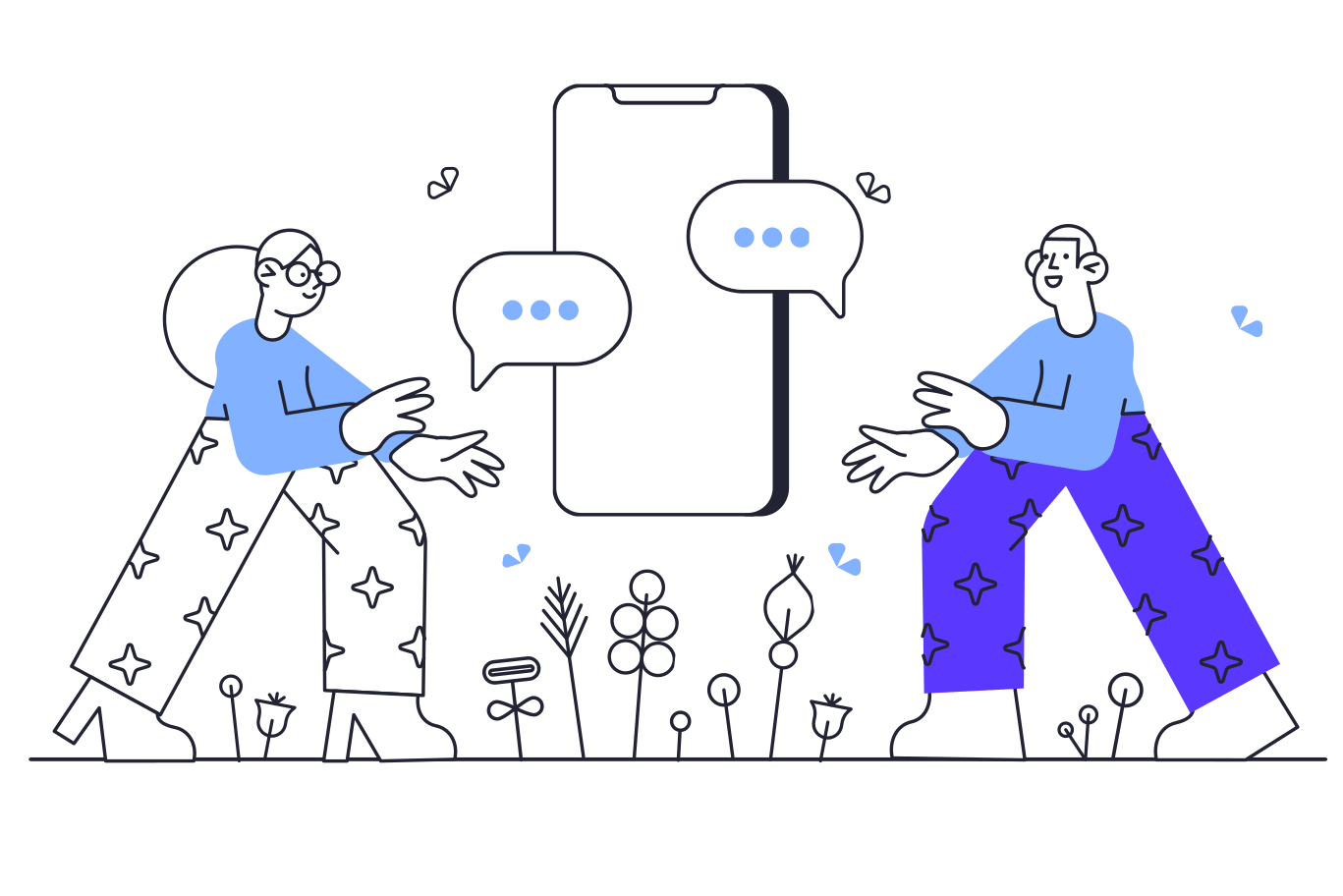 Get Tutored by the Best
We have partnered with a Leading HSC Tuition to help students achieve their ATAR goals. Why start researching on which HSC Tuition to enrol in when we have already done that for you. We simply want you to Ace your HSC without wasting your valuable time.
Student written Articles
Want to access to helpful resources? We publish many articles, written by experienced past students. Articles ranging from motivating yourself, subject selections, study tips, exam advice & many more.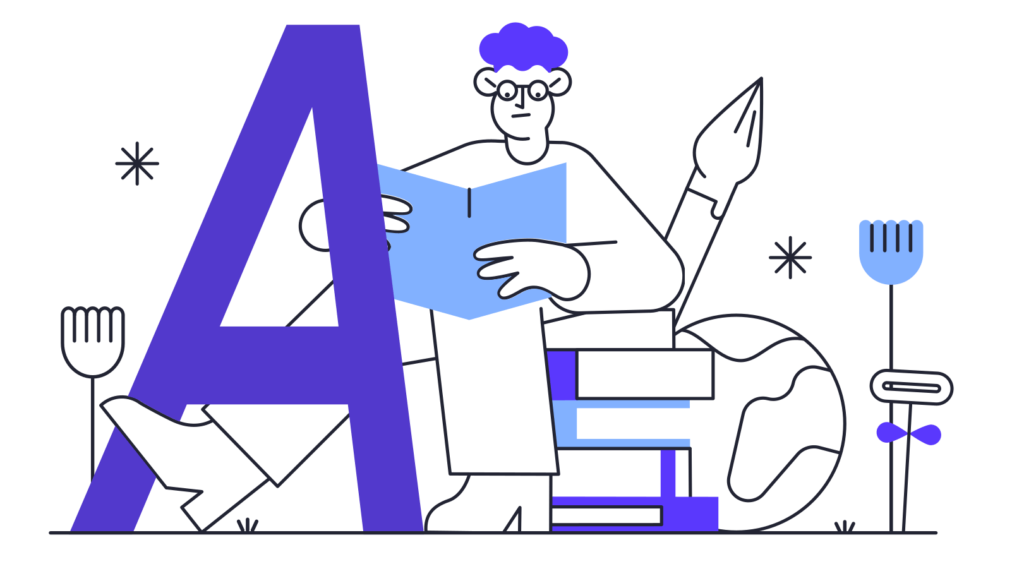 Database with past trial papers and notes. There are resources for each subject (and practice exams) going back a minimum of 10 years.
Mittun 2020 HSC Graduate
I just found it & I'm crying real tears so if you want study notes or past papers and explanations of how to write different types of essays check out.
Divinia 2019 HSC Graduate
Absolute lifesaver, helped me so much because I was sort of expecting the questions and a lot of it was very similar.
Casey 2020 HSC Graduate
AceHSC has everything you need, I studied for my exams from there.
Roaa 2020 HSC Graduate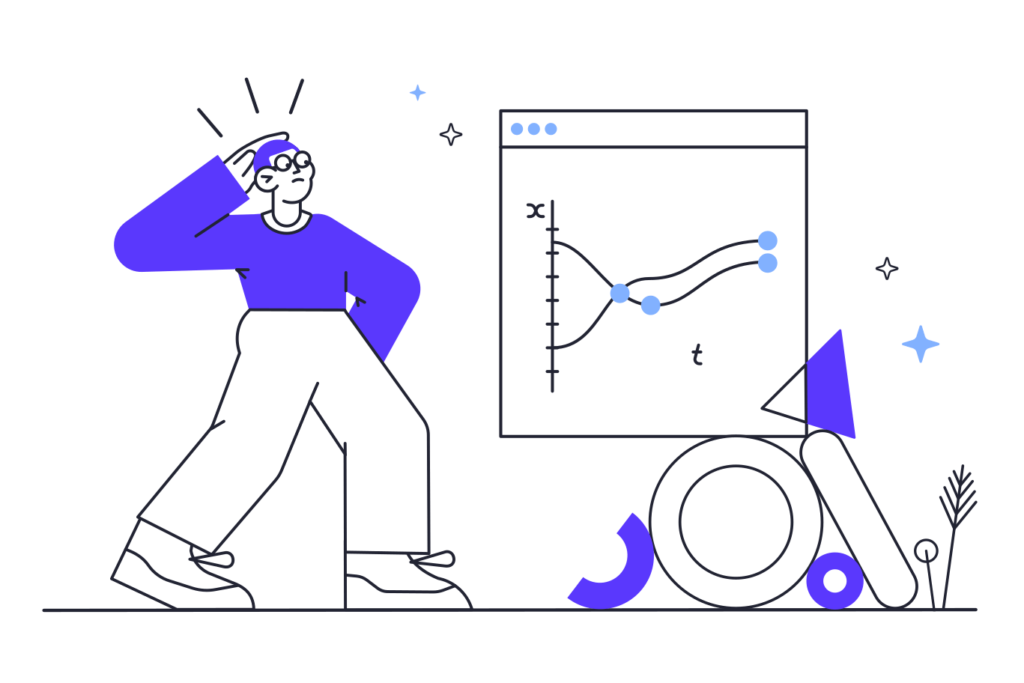 Predict your ATAR
Forgot about guessing your ATAR manually with your math calculator. Let's predict your ATAR with our all-new online ATAR Calculator. Just along with your course subjects and estimated HSC marks the calculator can estimate your goal ATAR.
Revise better with Videos
We know that sometimes it gets frustrating learning over the textbook or even finding the right YouTube video. As a result, we have compiled HSC videos into one place. Stop wasting your time by finding the right video, start browsing our video library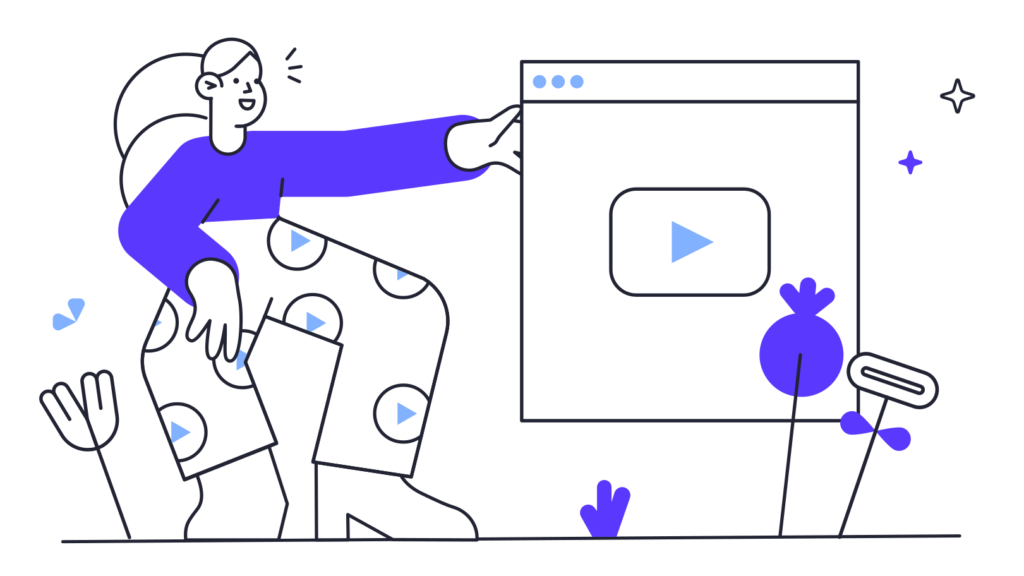 What's happening on AceHSC
Since 2016, we only had one mission, giving students access to free resources to ease their studies.
1,627,947
Students reached
6,754
Resources available
*Statistics updated on November 2022