Congratulations to 2020 HSC students that got their ATARs and now are embarking on their tertiary education. You all have worked extremely hard and should be so proud of yourself. University can be very daunting especially for a first-year student not knowing what to expect.
I will tell you some of the things I did to make sure that I got the most out of my first year of university despite covid getting in the way.
Attend as many orientation events as you can
I was lucky enough to have a normal orientation as it was just before the March lockdown in 2020. Most universities have orientation go on for at least a week and have multiple events on each day.
Use these events to meet new people because you never know they may be doing the same degree as you. If you have a busy work schedule or your university is hard to get to, try and do these events online or at least go to your faculty and full uni welcomes.
Also, have a look at all the societies available that you can join so you can make new friends that have the same interests as you. Also, talk to people about all the programs they have available such as volunteering programs and others that can help boost your resume for when you are looking for a graduate job.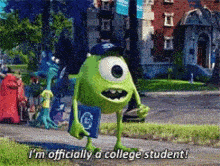 Join Societies
Just like I said above, joining societies is a great way to meet new people that share the same interests as you. I recommend at least joining one that relates to the degree that you are doing.
These societies will have plenty of events that will enable you to socialise with people in your degree or doing a similar one, they can also run events that can help you write resumes and also run events with industry experts so you are prepared for life after your degree.
You can also join societies where you can meet people with the same hobby, sporting interest, religion and more. Use your orientation week to get to know the societies at uni so you can make the most out of your first year.
Who knows you might be able to become an executive running the club which looks great on a resume for future employers.
Create study groups in your classes
Before you start your course, join as many facebook groups that are run by students at your uni because more than likely there will be a massive group chat for people in your degree. This will allow you to make friends and meet up before you even start your classes.
Once you start your classes create smaller group chats so you can ask each other questions about any topics you may be stuck with. It will also make it easier when you have to do group projects as you are less likely to have to be paired up with someone that you don't know.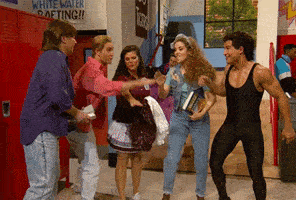 Make an effort to apply for internships
Most people in their first year aren't thinking about applying for internships but that doesn't mean you shouldn't. Even if you are not technically eligible to apply, do anyway so your name and details will be in their system.
Research different companies that you have an interest in working at and see what opportunities they have for students. Create a LinkedIn account and follow those companies as they normally post their programs for students on there.
A lot of faculty-based clubs run networking events with industry experts so make sure you ask them questions about their job as they are more than happy to answer and help you out.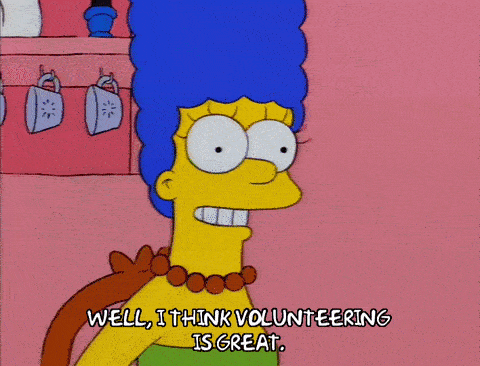 Participate in university programs
At your uni they will run lots of extra curricular programs that you should get into especially in your first year. This will enable you to meet people from different years and degrees that could potentially help you out with your subjects or give you general uni advice.
I recommend researching them to see which one you may be interested in and then in your orientation week speak to people that have done or are still currently in the program to see whether you will be interested in it.
By volunteering and doing programs run by your uni, it could enable you to potentially win awards and even money. Also will look good on your resume and really set you apart from other applicants in the future.
So there you have it! This is just a few things that I did to make the most out of my first year. Make sure that you don't burn out or take on too much at once. You have plenty of time to participate in programs and internships but I recommend looking into them in your first year so you know what is available.
You are going to be at uni for at least 3 years so make the most of it!