Making the transition from High School to University is challenging at the best of times.
While this is intended to be an exciting and enjoyable experience, the mountainous work loads and pressure to succeed can easily dampen your time as a senior and have you questioning if it's all worth it – Sound familiar?
We're here to reassure students like you that the light at the tunnel's end still exists, providing product suggestions to help alleviate the stress of such an important period amidst your studies.
Let's look at thirteen handy purchases designed to both simplify and enhance your studies while making life amongst the textbooks more of a breeze for the year ahead!
Blue Light Blocking Glasses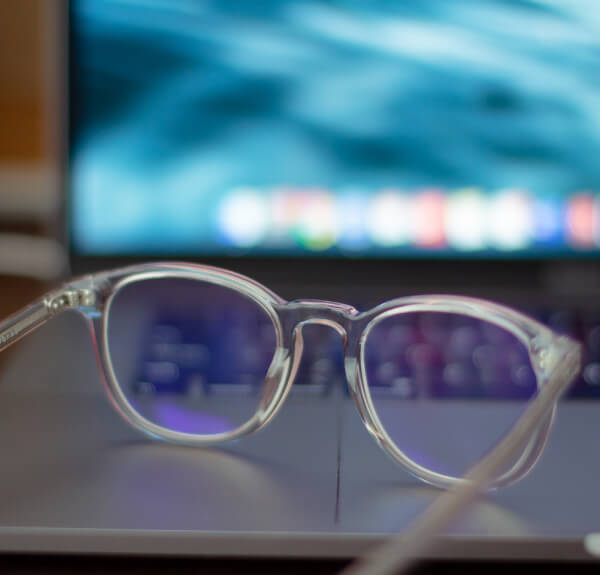 Spending hours every day glued to screens and devices has become the norm for modern society, not only for the average working adult, but also for students too.
As the digital age continues its takeover, the demand and requirement for electronics and online learning methods skyrockets in sync, and with it follows the need for a counteractive product – Blue-light blocking glasses.
Multi-functional blue-light blocking glasses can be used for regular reading, screen reading and gaming while boasting anti-glare and anti-UV properties.
Excessive eye strain is fast becoming a common problem for students as digital learning shows no signs of slowing down anytime soon!
Markers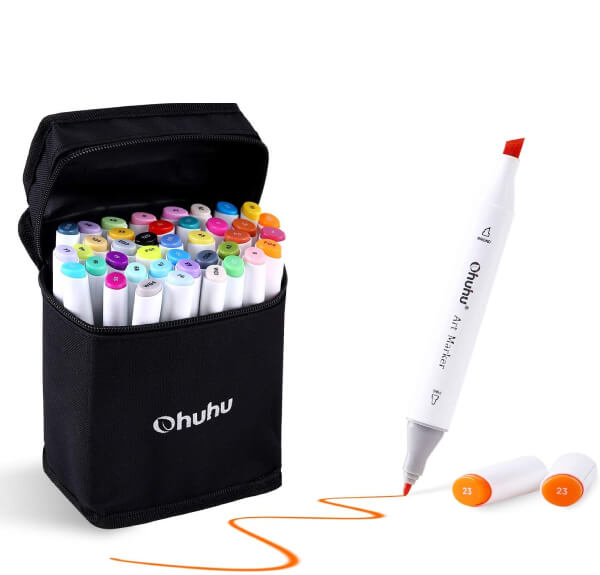 Grab yourself a pack of high-performance permanent markers. These boast dual tips for highlighting those critical sections of information you'll struggle to look for later, while also featuring a finer tip for quick, effective editing and notetaking.
These Ohuhu markers dry lightning-fast, come in 40 colours and fit comfortably into a purpose-built pouch with a zip for easy access and storage.
Dual-tip marker pens are a product the modern-day student just can't afford to live without! Get yours today and start better organising your study materials from day one!
Noise Cancelling Headphones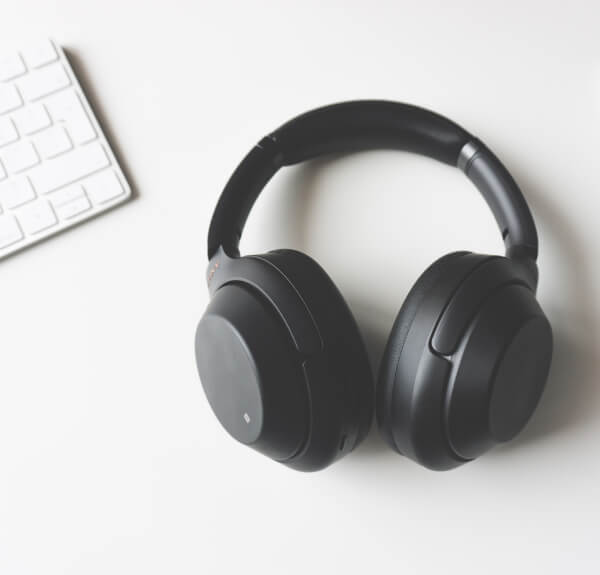 A comfy set of headphones that block out your surroundings are an absolute game changer for today's senior students.
These noise cancelling headphones from Sony allow you to hone in on those study notes, simulate an increased level of focus and reduce the distractions around you.
Perfect for outdoor revision or studying in public places like cafes and libraries, the Sony Noise Cancelling Wireless Headphones feature a built-in microphone for hands-free convenience and multi-tasking purposes – Everything a student needs from a pair of headphones!
Built to last and built for comfort, this sort of equipment is a must-have to really get the most out of those solo study sessions.
Motivational Big Water Bottle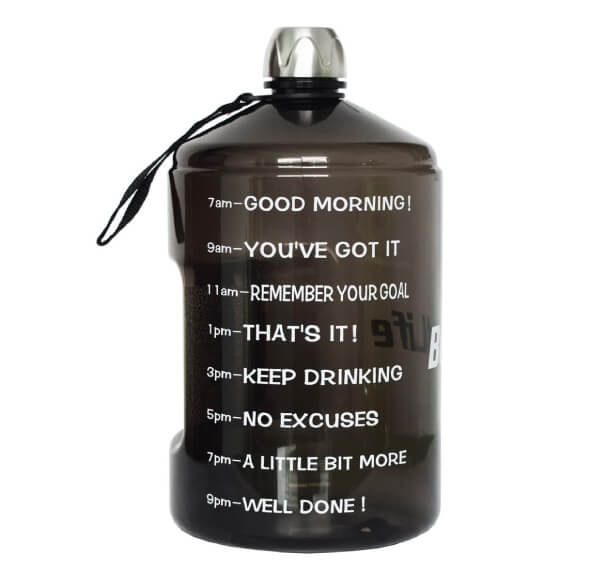 Lacking the desire to drink more H2O? How about this giant water bottle plastered with scheduled motivation to ensure you're guzzling more of the good stuff?
This 3.78 Litre water bottle is the ideal fatigue fighter with a motivational reminder to drink an alternative to caffeine for once, every two hours throughout the day.
This container is designed to require less refills, making it more convenient for busy students lacking the time (or just not wanting to), refill it!
With its comfortable carrying and drinking construction, this bottle leaves you with zero excuses to avoid consuming the daily water recommendations!
Multicolor Blank flashcards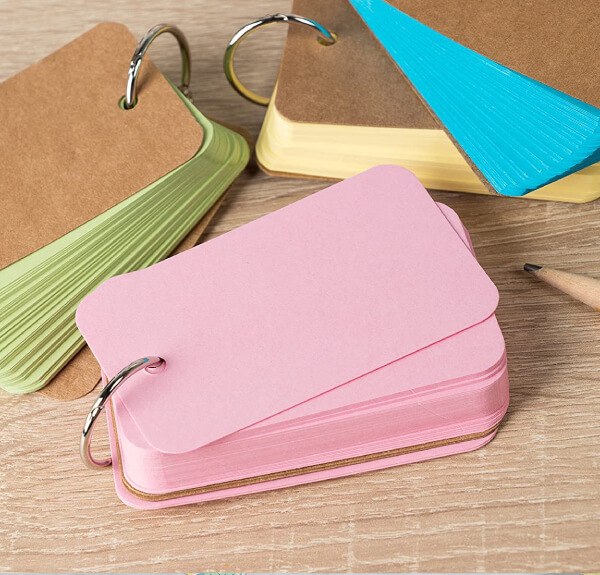 That's right, flashcards aren't just reserved for toddlers and language learners. Although not technically a cool 'gadget', they're also a must-have memory-jogging tool designed to boost students' memorisation capabilities on exam day.
They're multi-coloured and are clipped together with a ring so you can quickly flip through your drawings, formulas, equations and other sketches at your own pace.
Colour-coding subjects or complex, hard-to-remember information makes particular study notes easier to recall when they're needed most – a trait we'd all like to naturally have!
Flashcards also make studying with a partner fun, encouraging you to play around with those cards more frequently.
Tabbed Sticky Notes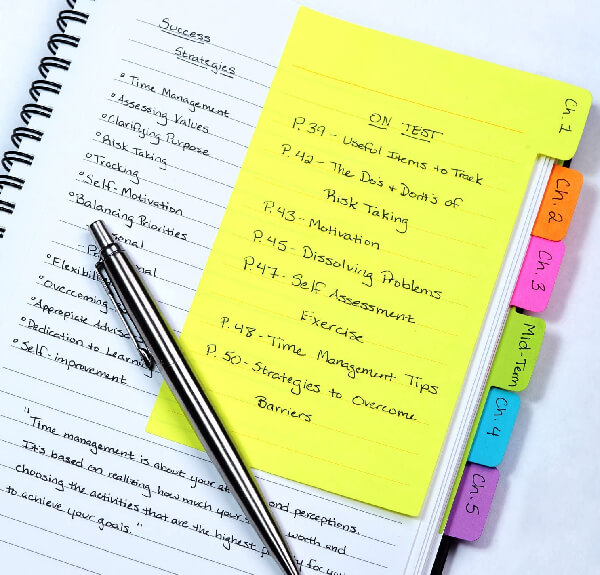 An incredible notebook addition, these vibrantly tabbed sticky notes compliment your subject material impeccably. They can be set up as an organisational tactic and make it easier to flip to specific information in moments.
These tabbed sticky notes have just enough stick to plot reminders where needed without damaging those expensive textbooks or fragile exercise books. No longer will students have to bend pages and produce makeshift bookmark-style tabs to differentiate notes!
Get your hands on these multi-coloured tabbed sticky notes fast by Redi-Tag!
Adjustable Laptop Lap Table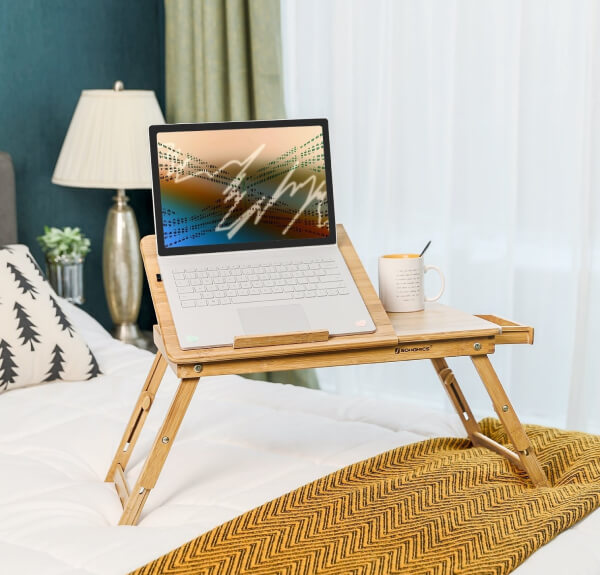 Ensuring you're relaxed is a critical part of hitting the books and what better way to indulge in comfort while studying than an adjustable laptop lap table?
Inconvenience promotes demotivation, that's why you're less productive when your laptop, folders, textbooks and dozens of disorganised papers are sprawled out on your bed.
Grab this revolutionary laptop lap desk allowing you to stay between the sheets, sip a hot cocoa and get things done! – Top tip: These also double-up as an awesome TV dinner tray!
For those looking for a desktop solution, check out this adjustable, stand-up work desk that reduces muscle tension proving to have loads of physical health benefits!
Structured Notebook to Improve Note Taking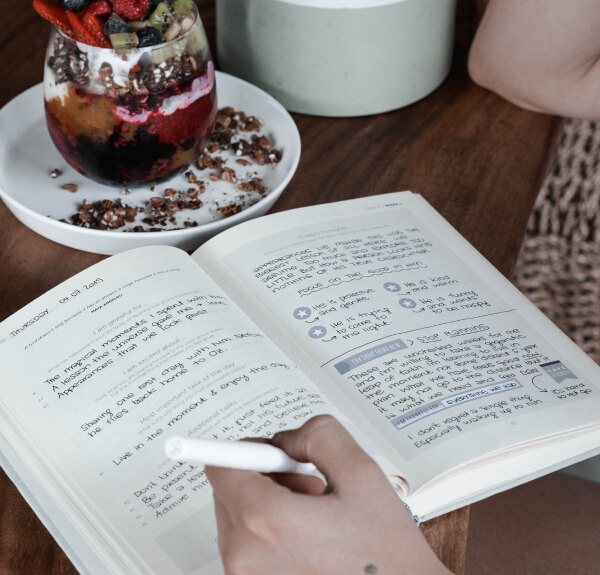 An organisers dream, this structured notebook provides students with a new method of note and informational arrangement.
This notebook is divided up into sections specifically designed for different styles of notetaking. From meetings to reminders, to schedules and other formats, the structured notebook is a life changing addition to your student tool collection.
The notetaking system featured was introduced by a Cornell professor back in the day to teach students how to effectively make use of everything they'd jot down.
It's a durable paperback including instructions on how to use the sophisticated yet well sought-after system.
Dimmable LED Desk Lamp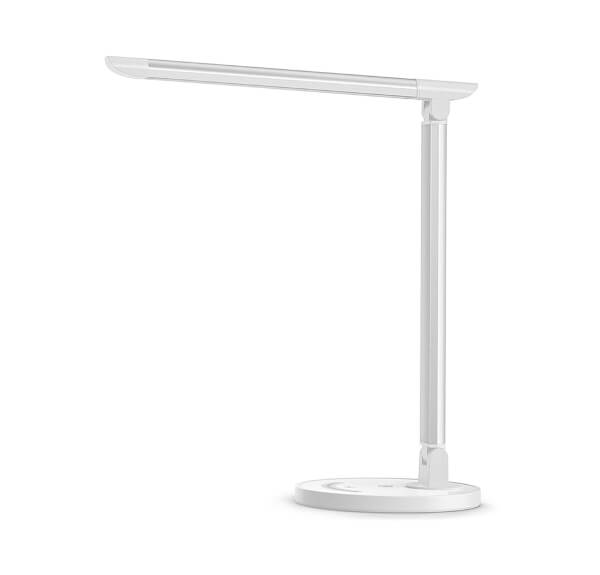 The right desk lamp may just be one of the most important additions to any study nook. Set yourself up with this dimmable LED lamp perfect for engaging in late-night study sessions, or if your desk is lacking a little natural light during the day.
This handy desk lamp from TaoTronics is portable, easy on the eyes and has an adjustable head swivelling 90 degrees.
We understand being a student usually means space is a commodity, which is why we've suggested a desk lamp that won't take up all your study room.
The built-in USB ports are also one of the lamp's most impressive features helping you avoid that dreaded 'low battery feeling'.
Invest in Reliable Pens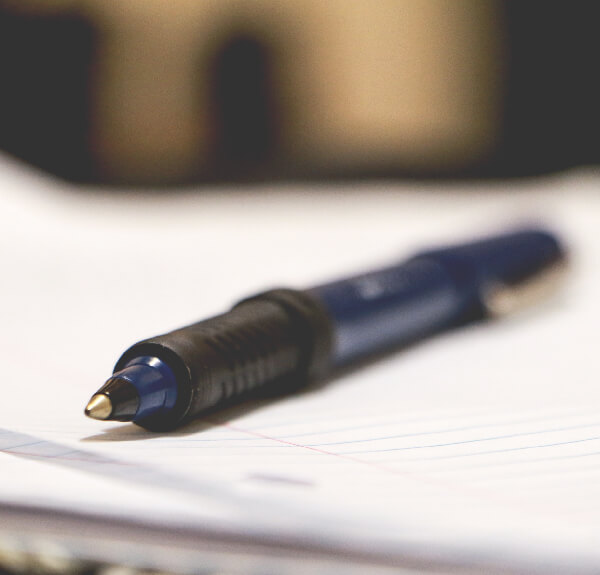 Pick up some high-performance pens you'll actually want to write with. Owning writing materials that feel great to grasp and flow correctly with anti-smudging properties are a student's dream and are always a good investment.
Get these Pilot Precise V5 Rolling Ball Pens for smooth, precision-style writing which will also help you improve your technique and motivate you to take notes for days!
They're available in multiple colours and feature extra fine tips for crisp ink delivery and super dry application.
Laptop Shell Case Cover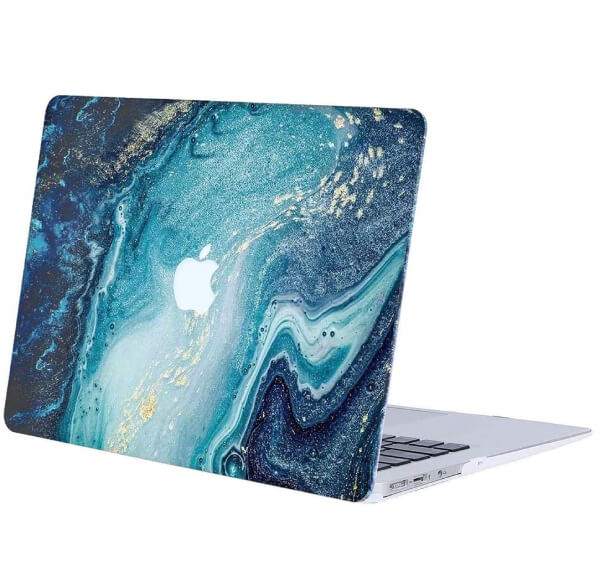 With the advancement of technology, comes inevitable fragility. We've all experienced the pain of a cracked screen and while device functionality evolves, exterior quality seems to only head in one direction – i.e. downhill.
This laptop hard shell case cover might be one of the wisest investments you make all year. Protect your gear and stop worrying whether your laptop will remain in once piece after concluding each study day.
There's tonnes of designs to suit your lifestyle and personality so why not check out this simple solution to your broken screen woes today!
Calendar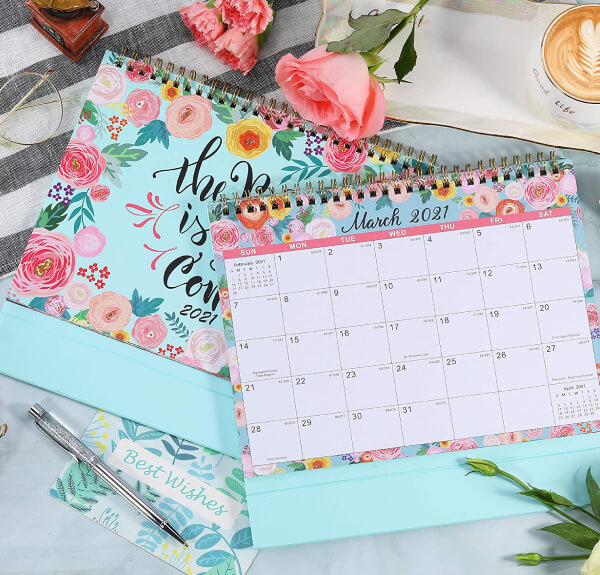 The humble dry erase calendar is another office/study bay must-have. This standing flip calendar can be placed on the desk or wall mounted and will see you organising your whole month in advance!
Be sure to purchase some quality erasable markers for the perfect combination to make planning simple and completely hassle-free. The premium, acid-free paper can also withstand ink leakages all year round.
Chop and change plans with one clean wipe and watch your scheduling and punctuality improve with this 2021 dry erase calendar at your fingertips!
Ultra Portable Power Bank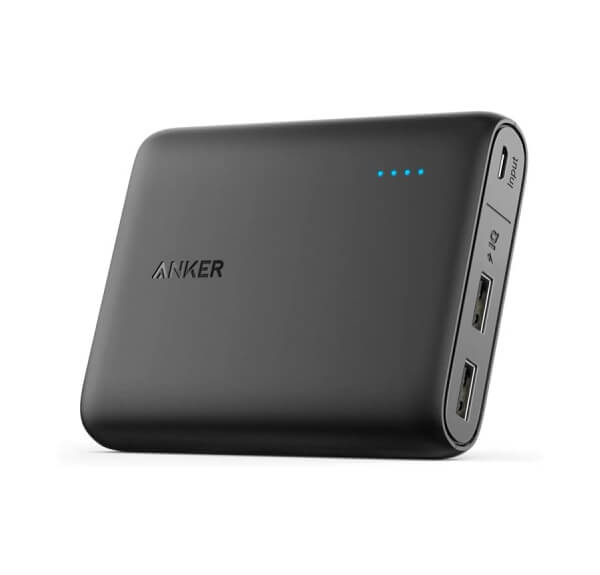 Let's face it, everyone needs a power bank. These days most of us live on our devices, which is why a power bank with monumental charging capabilities is essential and means the difference between having a super-productive study session and a rather dismal one.
This Anker PowerCore Portable Charger features a whopping 13,000 mAh battery and can charge most iPhones 6-8 times (depending in the model).
This is a pocket-sized gadget you won't want to overlook as keeping laptops, tablets, phones and other devices students use on a daily basis topped up is vital for a day of productive, uninterrupted studying.
* This article contains affiliate links. If you use these links to buy something we may earn a commission. Thanks