The first week of Year 11 can seem daunting enough; cohort meetings, choosing subjects, new teachers, new classmates, assignment due dates, fresh homework… oh give me a breather already! However daunting as it may seem, these tips and advice will make sure you are best prepared to make the HSC rollercoaster easier, fun and fruitful for yourself.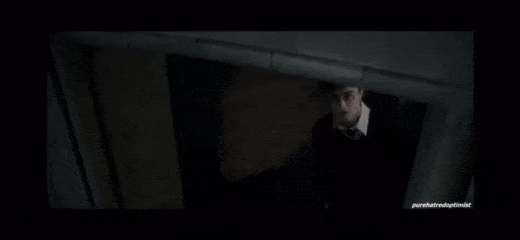 Have fun
Bond with friends
If you're this type of person who thinks they're going to get through Year 11 and 12 by studying alone and keeping your secret set of high quality notes with you, then you will have a hard time.
Helping each other through these final years is the best thing you can do.
Of all the people that I saw doing great in the HSC all had a really great balance between study and their social life. They had a great circle of friends who they engaged with in both studying as well as for recreation.
Many students isolate themselves since they consider everyone as a competitor due to the rankings system.Whilst rankings may make you think the HSC is competitive, a lone journey of who survives at the end, it really isn't. It is actually a joint journey. If you help each other, it will really help everyone to excel.
You may then be asking how certain students excel over others if everyone walks together on this journey. Simple-they work harder. They work harder, develop a strong work ethic and are consistent with their study (discussed later 🙂 Everyone has the same resources. Everyone is provided with the same time. The only thing that makes some students stand out is their hard work and their attitude towards their studies. Individual efforts will build you steadily towards your goal, whilst having a good friend circle can make you grow and accelerate towards it much easier than a lone ride.
Try making friends with individuals who share the same work ethic as you. They should also be hard working and committed to their studies. Your friend circle will not only affect your social life but also affect your study life. Create friends who share a similar work ethic to you then you'll excel and grow. Create good friends who you bond with and then you'll also have a bit of fun through the HSC. Your friends have an impact both on your study and social life. Choose wisely.
Comfort zone means com (fattening) zone
The comfort zone is the greatest deterrent to your success because:
It is a silent eater
The comfort zone is subconscious. The mind is hardwired to do what is the easiest for its survival. You may engage in subconscious actions which keep you in your comfort zone and you may not even know about it. But to get out of your comfort zone you have to engage in conscious action.
The comfort zone will get you nowhere in your HSC years or in life.
However, developing this attitude of getting out of your our comfort zone during your HSC years will help you tremendously further on in life. Whatever your fears or anxieties may be: social anxiety, introvert, inadequate skills, etc, you have take a deep breath and say "I'm going to do this!", "Yes shit, I'm going to do this!", "Let's go!", "Let's smash this!". Again this is where making good friends is also important. Good friends will encourage you and challenge you in both what you wish and don't wish to do.
Everyone has their fears but it's overcoming our fears that makes us strong. A particular fear that I had was the fear of being judged.
I was interested in sports but was also interested in activities which are classified as "nerdy". As such I would refrain from joining such clubs and societies to prevent other people from judging me and refraining myself from fitting in with the majority.
But a special lesson I learnt was that, do you know what, it doesn't even matter. When you look back in a year's time, all those idiots (yeah these stupid idiots) who judged you and made fun of you for doing something will see the benefit that you gained from participating in these activities. The recognition, skills and achievements that you gained. Unfortunately enough they may not even have eyes for this. Their eyes may be covered with jealousy and hatred, but at the end of the day, you would have gained all these skills and achieved so much and these idiots would be standing looking at someone else, not you, someone else to judge, to make their victim. For you will be too strong for them. You will shine too brightly for them. Therefore, be unique! Be different!
At the end of the day, all that will matter is what you did with your time.
It may feel uncomfortable, it may feel challenging, but just do it. Whether you fail at it or succeed, you will learn. You will learn something new, you will grow into a better person, and growth is life. Change is life.
So just do it. You will feel satisfied and vibrant and as a consequence you will feel more eager to challenge yourself further. So make best use of your time and grow into a better version of yourself!
Participate in extra-curricular activities
A good way to get out of your comfort zone is through participating in extra-curricular activities.
Join clubs, sporting teams, fandom societies, whatever interests you.
My advice would be to ideally choose two to three activities which you are passionate about, want to learn more about and challenge you, respectively. Whilst joining several more activities may be tempting, it may be difficult considering the various other commitments you may have. Choosing too many will only reduce the amount of specified time you can commit to each activity. However, if you feel you can manage to commit to more than two to three activities, then by all means go for it! The most important thing is what works for you.
Gaining references is the most evident reason that most students join societies. Hence, when you are joining societies, also make sure the activities you choose will expand your skill sets. Many students may tell you to engage in as many activities as possible to develop a broad range of skills. This is fine as long as you commit to some particular activities on a long-term basis. Commit to them on a long-term basis so you have the opportunity to handle leadership roles, management or directorial roles which may only become available to you from your long-term commitment and dedication to the activity.
Again come out of your comfort zone and don't fear judgement like me. If there is an Extreme Ironing Society, I want you to join it (yeah I had to search these up). Yeah, let's see who can finish a zinger in the quickest amount of time (wouldn't mind this one to be honest). Who cares anyway. Let's have fun, let others have fun and make the experience cherishable.
Developing a good work ethic
Consistency is the key
The greatest lesson I learnt from my HSC years is the importance of consistency. No matter what subject you are doing, what you want to achieve and where you are at, the biggest thing is being consistent.
The student who studies consistently, even two to three hours a day has a much higher chance of doing good than a student who studies 5-6 hours irregularly over the week.
Take my example. My band 6 in Mathematics Advanced was purely due to consistent study habits.
Initially, I put a mere two hours every week of personal study for Maths Advanced. Two hours every week consistently over the course of the first term. I soon started to do good and gained the momentum and eagerness to study more as I was doing so good. I put in more study and soon I was putting five to six hours per week. I I had such momentum and such a drive to keep putting in more work. No need of motivation or caffeine, just consistent study over the course of time and I gained such momentum to excel and do better in my studies.
(This theory is better known as the "The Compound Effect". If you want to gain deeper knowledge of the practice, I suggest reading "The Compound Effect" by Darren Hardy, which will guide you with the ins and outs of developing consistency and its fruitful rewards.)
Once you gain momentum, you will skyrocket. Again it isn't about the quantity of study but rather the quality of consistent study.
Most students rely on motivation to get things done but motivation is a lazy lazy teacher. It's a generous giver of energy but you don't know when it will come. I mean it has to go to meet everyone. It can't stay with you.
If you rely on motivation, you will face mediocre results. Feed yourself consistency so you don't need motivation.
My consistency enabled me to achieve a Band 6 in the subject I was doing poorly in.
What will your consistency do for you?
Choose the study style which suits you
So many students walk into the HSC overwhelmed with all the new information and the dynamic atmosphere. They probably hear NESA, syllabuses, past papers more than anything else during their HSC years. Hence they often forget the fundamentals: how to study.
We all know how to study! (we have been for the past 13 years). Just the HSC gets us all overwhelmed. Everybody wants to do good but everyone's confused on how to do good. They start looking into study styles and try to adopt one for the two years of their HSC journey.
I just want to remind you to stick to the fundamentals. Don't deviate from the basics. You know how to study. The success you have achieved over the past 13 years of your education has been from your study habits. Follow them during the HSC too!
But that doesn't mean there shouldn't be room for improvisation. The HSC is different terrain. You will need to adapt new practices which enable you to do well. How much to study and how much study for each subject are some of the various questions you will be posed during the HSC.
You can personally do research on how to effectively study for the HSC. But I think a better solution is to take the help of your teachers. Your teachers are like your driving instructors (and for those of you who are getting their P's soon, you know how important driving instructors are!).
I remember one of my teachers telling me that "teachers are one of the best resources during the HSC".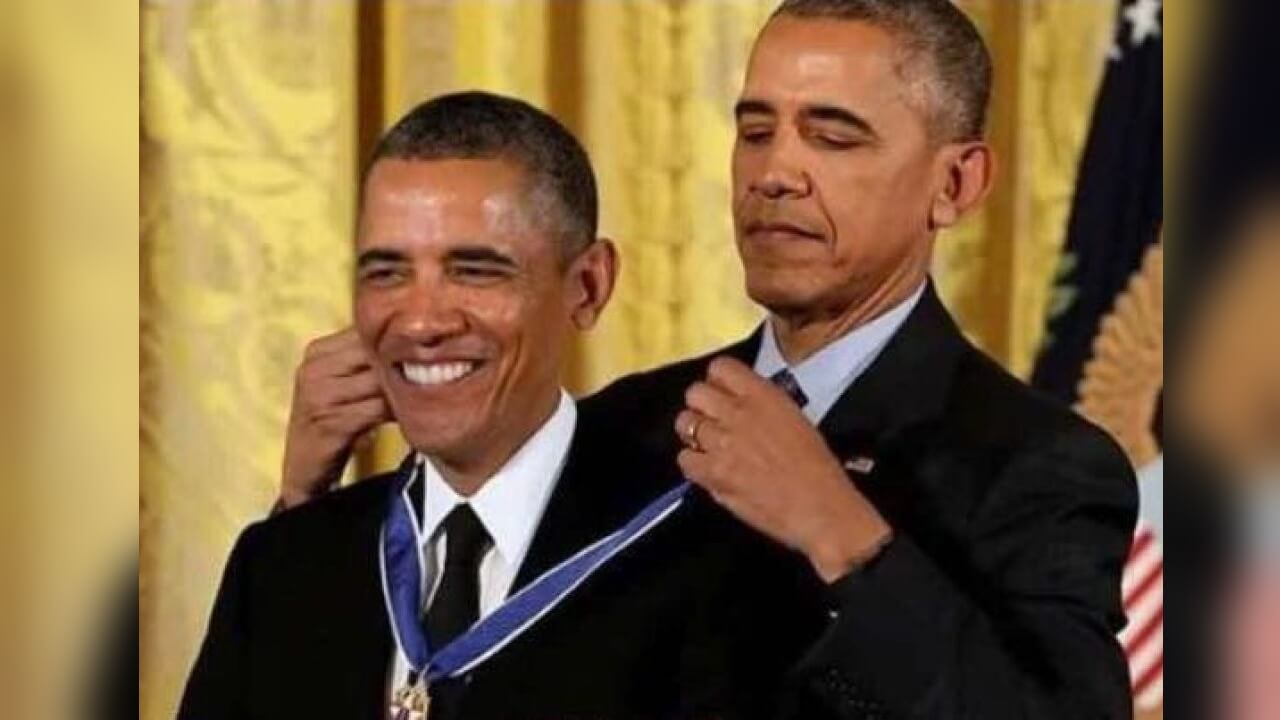 Yes, a bit ironic. But it's true. They know the HSC probably more than anyone else, its tips and tricks and everything in between. Ask them 'how to best study for this subject'? How much you should be studying everyday for this subject? When should I start doing past papers? Ask for their advice throughout the HSC years.
Personally, this is a tactic I could have employed better during my HSC years. But we usually have some preconceived notions and barriers that distance our relationship with our teachers. The most identified barriers to asking teachers is that "you don't like them", "they're not clear" or "they don't care. Whatever it may be, if you sincerely ask them, I think any responsible teacher will be more than happy to give you some advice. They want to see you doing good. If you do good, their efforts are fruitful. Therefore, don't hesitate from approaching them!
Make use of all the resources that you have, choose a study style for your subject and stick to it! (Yes consistency is important everywhere)!
Handling yourself well is the key
The Problem over Clarity
Let's face it: Everyone at the start of the HSC is confused to some extent.
Even those who think they're fully prepared and done all their research over ATARs, scaling factors, rubric, etc are also confused. You don't entirely know what the final exam will be about or the difficulty of assessments and a recent example of this is changes brought about by the COVID-19 pandemic. No matter how well prepared you are, you are never fully prepared and this statement is true; ambiguity is the middle name of the HSC.
There is a lack of clarity evident in not only the students yet also the teachers. Even the teachers aren't always aware of the new tricks this year's exam can bring up.
But let me tell you…. it is fine.
You can't do anything about it. Worrying over what may happen and how things will pan out will not help.
This is an external obstacle. Something little in your control. Handle yourself well and everything will be well. How well you are within yourself directly influences how you react to your environment and what will happen.
Getting stoicism vibes? In comes Marcus Aurelius!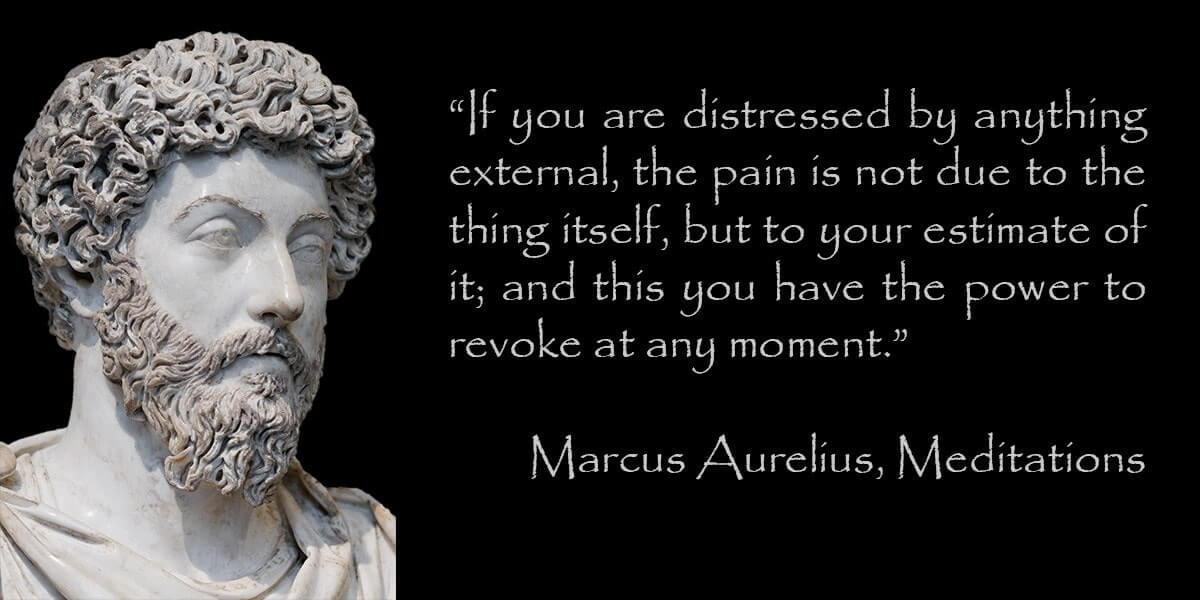 If you haven't heard of Stoicism, I suggest you give it a read. Stoicism is a philosophy designed to make us more happier, resilient and virtuous. Containing the ideas of Roman greats such as Marcus Aurelius, Epictetus, Socrates, etc, it is a philosophy gaining widespread acclaim over the past few years.
Again, I'm not asking you to become a full on Stoic but taking the important ideas embodied within the philosophy can be very useful.
The lesson here is to focus on what is in your control. Don't worry about external obstacles which you have little control over. Be prepared. Give your best, be consistent and committed to your studies. That is all you can do. There is ambiguity in the HSC but leave that as it is and don't worry over it. Just do your best!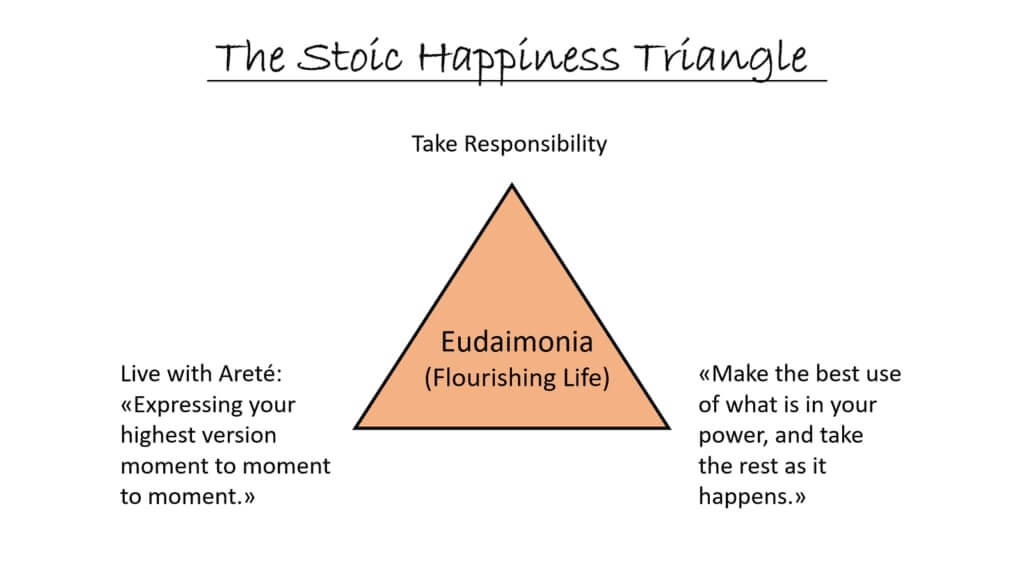 Follow your passions and hobbies
If you just leave all your hobbies and become a study insect, you're just going to be another stupid robot which is manufactured from the HSC, the High School Conveyor as I will call it. You will come out of the two year HSC bubble and into the world, looking at what you have become by sacrificing your passions and hobbies.
You will come out and see that there is a bigger world out here. Much bigger than the HSC.
Not to say the HSC isn't important. The HSC is important! You got to do well. But sacrificing your passions and hobbies to do well in the HSC is a wrong strategy which will do you more harm than good, in both your studies and personal life. The HSC is a platform preceding the years to university and your future work life and hence it's important to leverage your passions and hobbies. Devote time to them. Whatever it may, it will help your mental health extraordinarily. You will be more happy and balanced.
In this transitioning phase with the introduction of early-entry programs, devoting time to your passions and hobbies will also look really good on your references. The HSC years are a perfect way to engage with your passions more so that you can continue that involvement during your university years or other future endeavours.
Giving in to your passions and hobbies is giving importance to your mental health and achieving balance.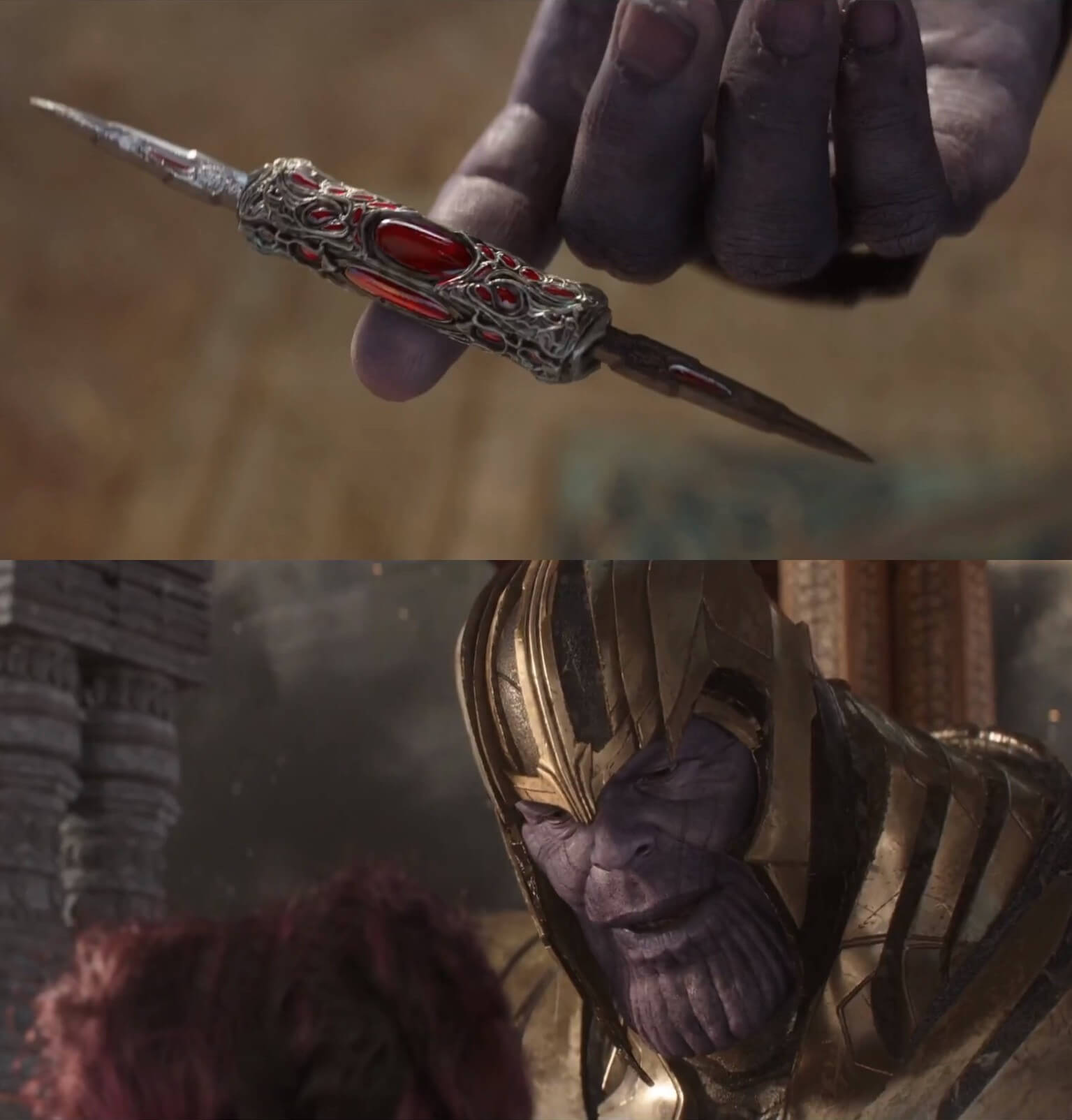 Summary
You want to smash the HSC! Sure. You want to get a good ATAR! Sure. But first you gotta relax. Enjoy yourself. Chill out with friends but also try to explore and get out of your comfort zone. The only way to keep this a fun ride is if you have a good study system. Have a good work ethic. Be consistent in your study habits and styles. Regardless of how well you prepare, surprises are always around the corner. Don't stress over them. Yeah I don't know what NESA is going to come up with this year. But it's all good. You can't do anything about it. So don't worry about it. Focus on what you can control. Give your best. And lastly, "All work and no play makes Jack a dull boy". Yes, follow your passions and hobbies. They're finger lickin good!