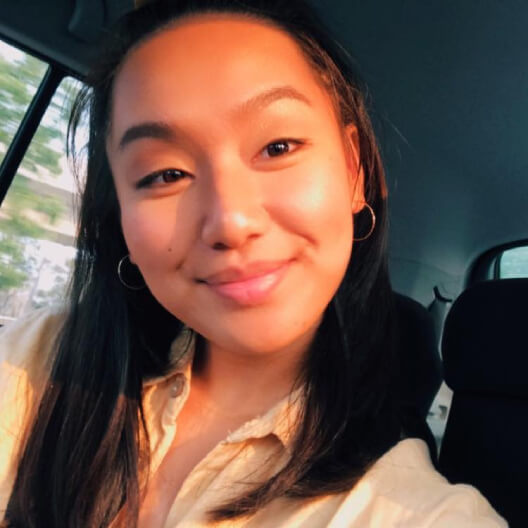 Hi, I'm a high school graduate of 2019 and studied Advanced Maths and English, Chem, Bio, Science Extension and Drama. I'm currently studying Science and Advanced Studies at USYD. Here to give advice and tips on anything HSC related, from balancing academics with the rest of your life to what colour pen is best for taking notes 🙂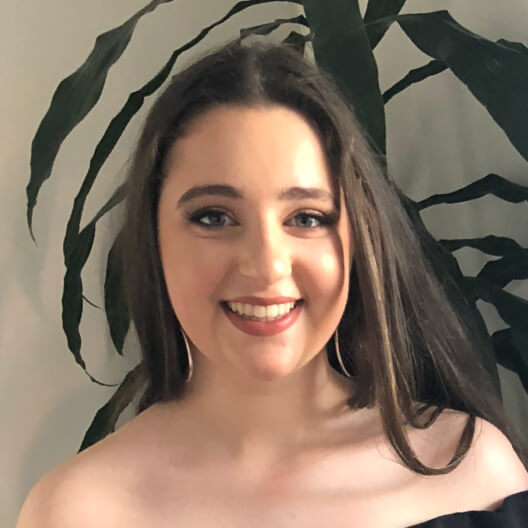 Hi, I'm a university student studying a Bachelor of Computer Science at UTS. The subjects I did for the HSC were Advanced English, Mathematics, SOR 2, Business Studies and Design and technology. Feel free to message me if you have questions about the HSC.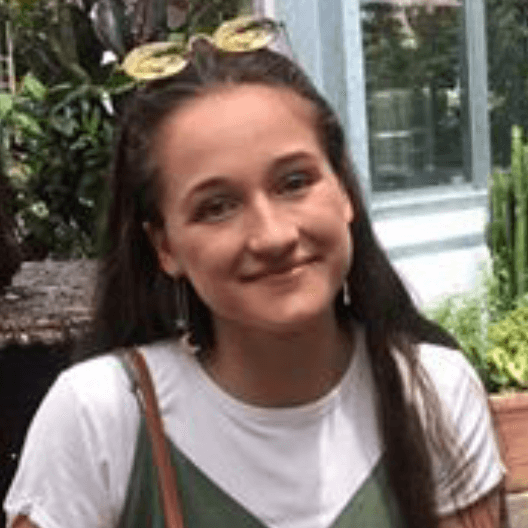 Jessica is a first-year university student completing a Bachelor of Arts/Advanced Studies (Media and Communications). Having completed the HSC in 2019, she is no stranger to the daily struggles of the current high school student. When not writing, you can find her scouring the web for cheap flights or playing with her dogs.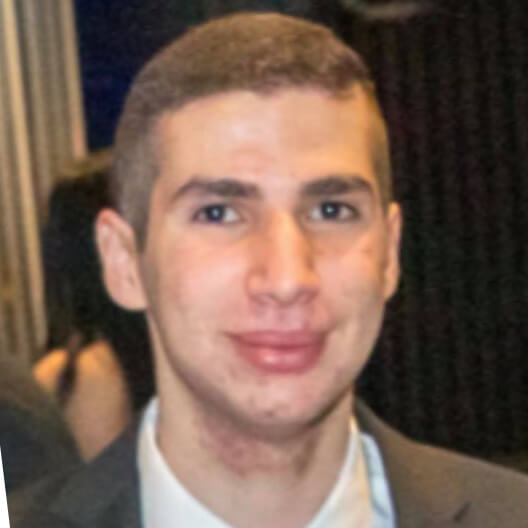 Joshua Salameh is a former HSC student, achieving his certificate in 2019. He is currently attending the University of Technology Sydney completing a Bachelor of Business / Bachelor of Laws. As a dedicated NESA Distinguished Achiever, he has a passion for assisting fellow students and providing advice on the misery of school and university.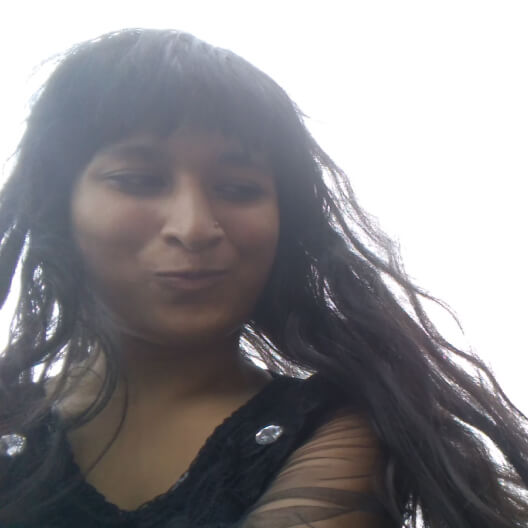 My name is Meem, I am an aspiring writer and am currently majoring in creative writing and marketing with the goal of working in the publishing industry once I graduate. I play two and a half instruments and organise my wardrobe by length and type of outfit.